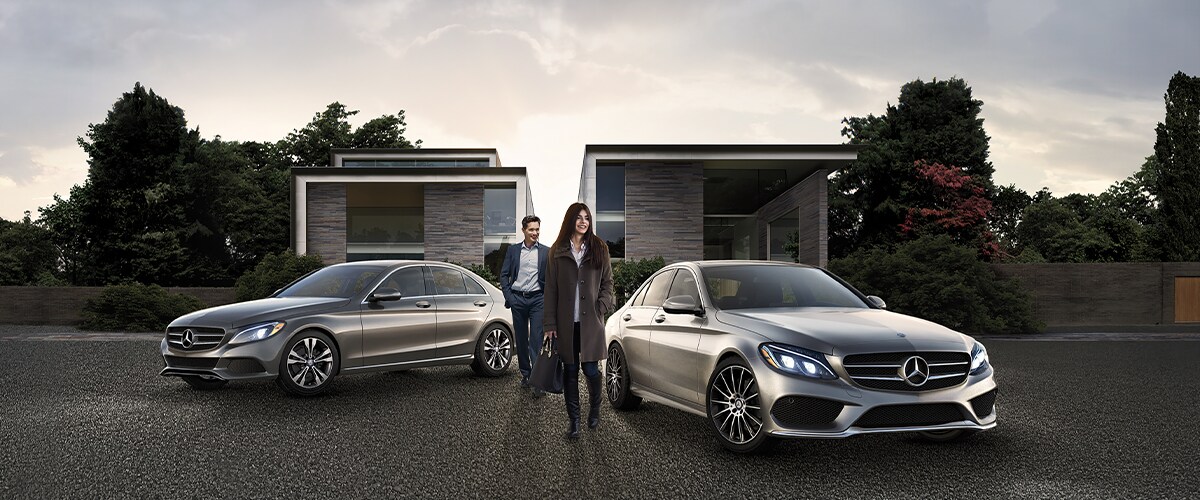 Get to Know the Pre-Owned Inventory
When you're on the hunt for a luxury vehicle at a bargain, you won't find a better selection than here at Mercedes-Benz of Buckhead. Buying a new model can sound like fun, but not everyone has the budget to afford something brand new. That's why we provide a stellar arrangement of pre-owned Mercedes-Benz models, as well as other popular models from some of your favorite luxury manufacturers.
Our pre-owned inventories offer plenty of options to choose from. Certified Pre-Owned options are like-new models that don't carry the same price tag but offer premium luxury and performance, no matter where you drive. Our pre-owned options also include Ex-Courtesy, Choice, and Pre-Wholesale Vehicles, and we're happy to find the perfect option from any of these inventories that suit your lifestyle. Check out the differences down below!
Ex-Courtesy Vehicles
This inventory includes vehicles that are available to our customers from our Courtesy Fleet. Perfectly maintained, these cars and SUVs typically have limited mileage, are usually available with additional purchase incentives, and the original factory warranty still in place. They might apply to the Certified Pre-Owned inventory, so ask a sale associate for more information.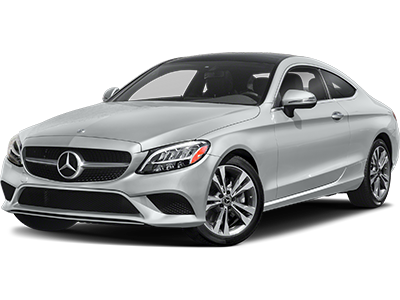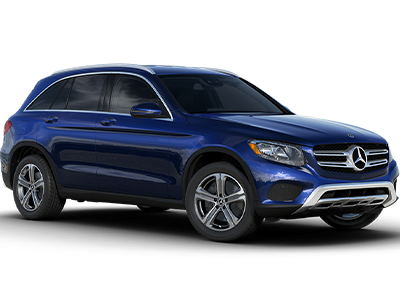 Choice Vehicles
This options have been inspected by our Mercedes-Benz team for safety and emissions criteria, and they are available for drivers below market pricing. They are sold with any remaining factory warranty of a six-month/6,000-mile exclusive Limited Warranty, whichever offers more.
Pre-Wholesale Vehicles
This limited selection of trade-in vehicles are offered for below-market pricing for you to peruse. These are sold as-is, they may include any remaining factory warranty, and we urge you to have the vehicle inspected by any mechanic of your choice at your expense before you decide to purchase. These are available for a limited time before they go to auction, so make sure you check with the sale associate on our listings, as they are sold on a first-come-first sold basis.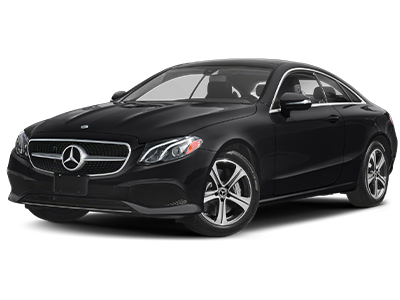 Certified Pre-Owned Vehicles
When you want unlimited confidence in the vehicle that you choose, you'll find it with our Certified Pre-Owned inventory. Our CPO vehicles offer peace of mind as they undergo a rigorous inspection process to ensure that they are worth a place in our inventory and worthy of your time. Each one of our certified pre-owned Mercedes-Benz models comes backed with a comprehensive warranty available to drivers. For instance, they are covered by any remaining portion of the Mercedes-Benz four-year/50,000-mile New Vehicle Limited Warranty. Once that runs out, the Mercedes-Benz Certified Pre-Owned Limited Warranty kicks in with coverage for another 12-months - with unlimited miles to boot!
Each vehicle that goes through the certified pre-owned process must meet a stringent list of criteria to pass our inspection. These include:
General Inspection: A mileage/history verification is performed, while the owner's manual and spare keys are assembled.
Engine Compartment and Pre-Road Test Checks: All engines undergo all oil and fluid inspections to ensure top-level performance. We also carefully examine engine, transmission, and other components, as well.
Engine Component and System Condition Check: We perform a thorough check of filters and plugs.
Electrical Systems and Function Test: Whatever requires a charge, we'll go over it with a fine-toothed comb. This includes amenities like heated seats to standard equipment like headlights.
Undercarriage/Drivetrain: We'll slide underneath to check steering, suspension, brakes, wheels, and tires to ensure their quality.
Chassis/Body: We check the quality of body structure to glass, lamp frames, seat belts, and vanity mirrors.
Road Test: Once we've verified the systems and components, we'll take it out for a test drive to ensure that everything operates as it should. Only then does it earn our stamp of approval and passes the Certified Pre-Owned test.
If anything stops working properly or needs a tune-up, give us a call. Our factory-trained technicians will use Mercedes-Benz-specific diagnostic and repair equipment, as well as genuine Mercedes-Benz parts. We'll also give you a folder of information that describes all the information on your CPO vehicle, so you know the history of your purchase. With our certified pre-owned inventory, you deserve the best and you'll get it!
Contact Us
* Indicates a required field
Hours
Monday

9:00AM-6:00PM

Tuesday

9:00AM-6:00PM

Wednesday

9:00AM-6:00PM

Thursday

9:00AM-6:00PM

Friday

9:00AM-6:00PM

Saturday

9:00AM-6:00PM

Sunday

Closed