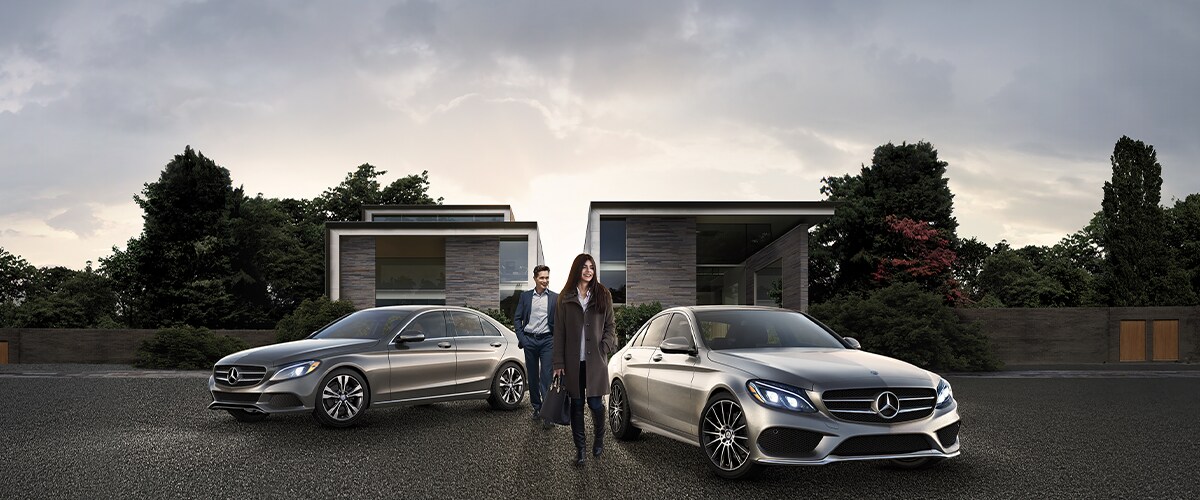 Vehicle Pick-up and Drop-off at our Mercedes-Benz of Buckhead Service Center
The team here at Mercedes-Benz of Buckhead is passionate about doing right by our customers. With your safety and comfort in mind, we are finding new ways to cater to your automotive needs, in a fashion that is different from the traditional dealership visit. With this commitment to serving you, our Mercedes-Benz Service Center is excited to offer vehicle pick-up and drop-off services for your next appointment. This initiative will afford you the peace of mind you need in this hectic time and keep your vehicle in tip-top shape.
Safe and Sanitary
We know that handing your vehicle off to someone else can be stressful right now. We can assure you that we are going above and beyond CDC guidelines to thoroughly disinfect your vehicle before we return it. Our attention to detail is present when cleaning our service bays and facilities as well, as we train and instruct every team member on proper handwashing, workspace surface sanitization, and everything in between. Your Mercedes-Benz car or SUV will be germ-free when we return it to your driveway.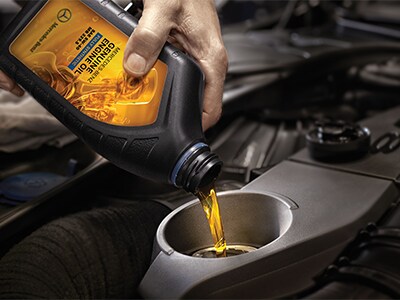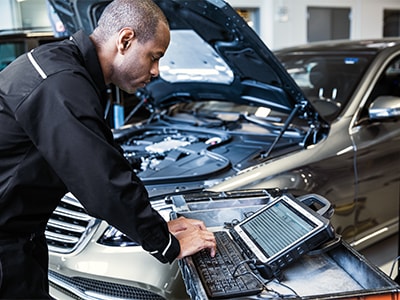 A Quality Service Experience
With the complimentary vehicle pick-up and drop-off, your vehicle is receiving the expert Mercedes-Benz service it needs and deserves. Our factory-trained technicians will work efficiently to have your Mercedes-Benz running like new while you enjoy the comfort of your home. We understand that the need for reliable transportation lives on while your primary car or SUV is in the shop. We are happy to provide a loaner vehicle, so you don't feel handcuffed in getting where you need to go.
Let's Make it Happen
Our complimentary pick-up and delivery service is available Monday through Friday from 8am - 4pm.
Have questions? Give us a call, and we'll be happy to address any concerns you have around this initiative or your Mercedes-Benz in general! Ready to schedule your next appointment? Great! You can get the wheels moving by scheduling online or with the inquiry form below.
We're looking forward to doing whatever we can to keep your car or SUV running smoothly, from a safe distance!