Welcome to
   Mercedes-EQ
    The future of driving begins now.


Who We Are
An evolution of electric luxury.
Pouring over a century of our knowledge into electric mobility, Mercedes-EQ transforms how we think about driving and delivering the luxury and performance you expect from Mercedes-Benz.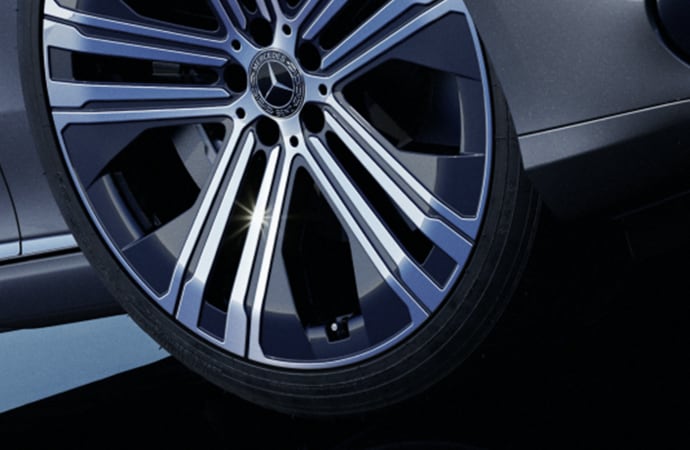 All-Electric Powertrain
The Mercedes-EQ all-electric platform, powered with renewable energy, advances the way we move.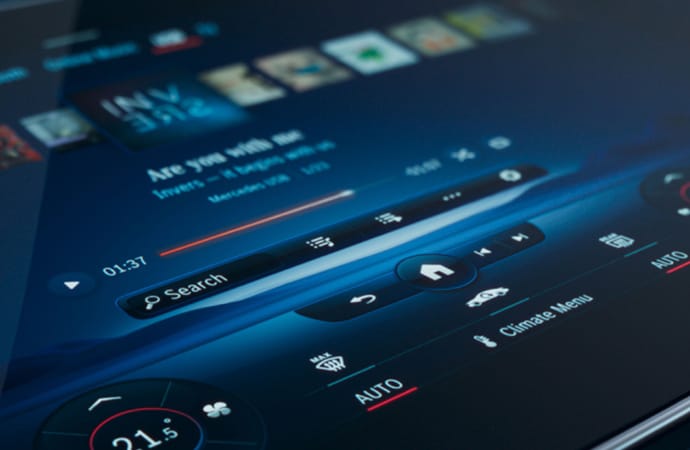 MBUX Hyperscreen
Unveiling the next chapter of interaction between vehicle and driver comes the available MBUX Hyperscreen.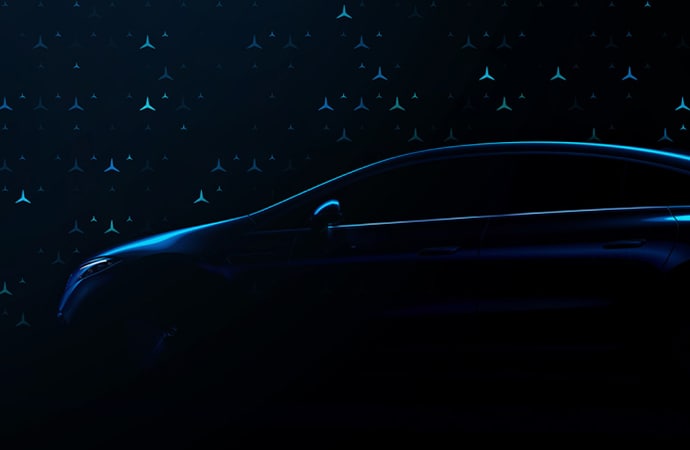 Over-The-Air Updates
Activate completely new vehicle functions with over-the-air updates via your user profile in the Mercedes me store.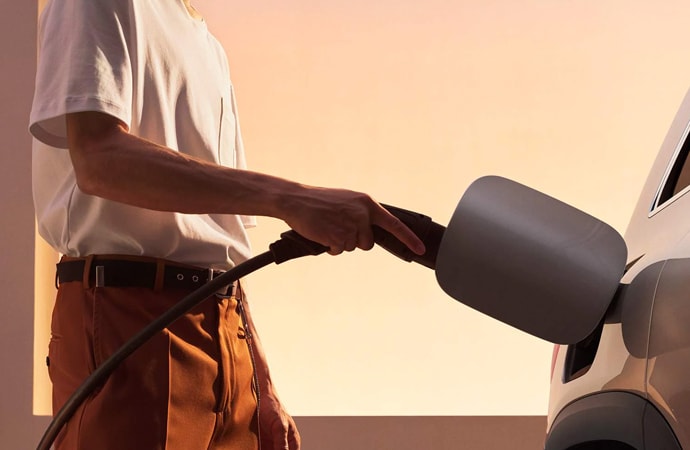 Charging at Home
Mercedes-EQ vehicles can be charged conveniently at home with the ChargePoint Home Flex installed by Qmerit. This gives you a fresh charge at the start of your day, just like your smart phone.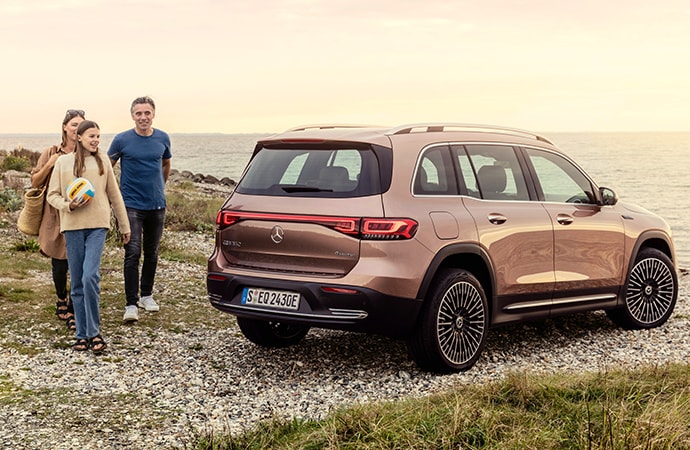 Charging On-The-Go
From shopping centers and workplaces to parking garages and service areas along the highway, discover how easy it is to plug into the electric future.
Tax Credits & Incentives
Owning a Mercedes-EQ comes with more than a few perks. In additions to any state or local incentives for electric vehicles, for a limited time only, purchasing a new Mercedes-EQ SUV may qualify you for up to $7,500 in federal tax credits. Consult your tax advisor for availability.
Cost of Ownership
The cost of electricity - measured by kilowatt hour, or kWh - typically remains steady, with average rates at roughly 15 cents per kWh. That's about $540 a year - less than had the cost of fueling a conventional vehicle.
Service & Maintenance
Battery upkeep is easy and typically requires fewer scheduled maintenance visits. Owning a Mercedes-EQ means you get complementary comprehensive coverage with your first scheduled maintenance at 2 years or 20,000 miles.
Frequently Asked Questions

How Can We Help?
* Indicates a required field